The Coaches
Marsha Marsh, CPCC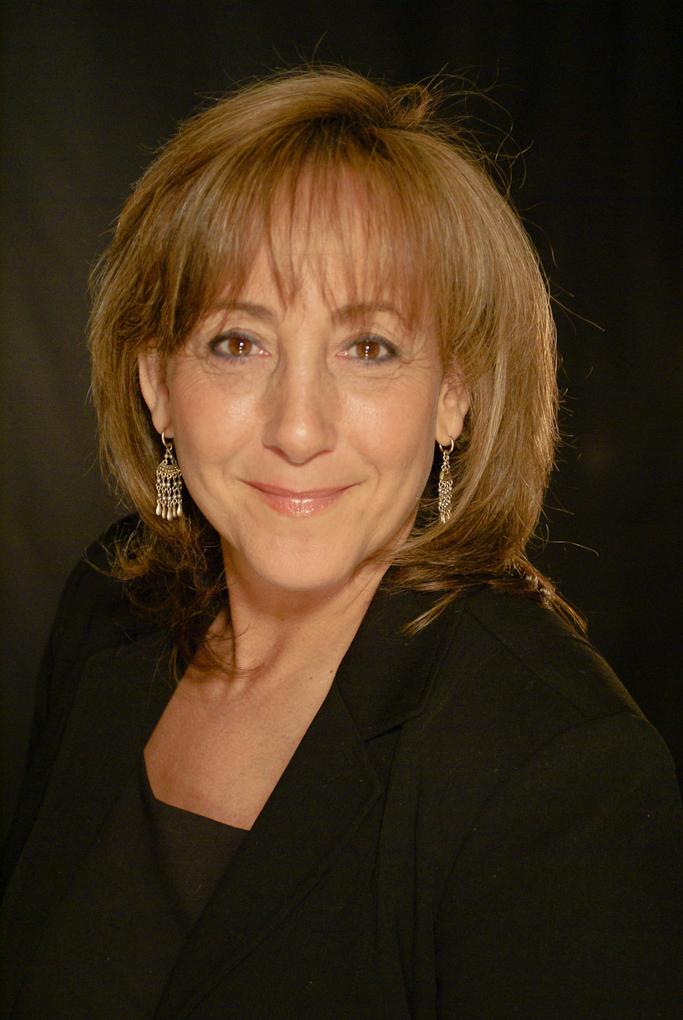 Marsha is one of Chicago's leading experts in the individual, executive and team relationship coaching as a means of increasing the ability of people to work together to achieve sustainable business results. For more than a decade, Marsha and her team of coaches has been providing exceptional relationship coaching and team transformations through innovative programs for organizations like Exelon, Com Ed, Merrill Lynch, Pactiv as well as small to mid size businesses. With an extensive background in leadership training, psychology, and emotional intelligence, Marsha makes a difference in every life she touches. Through honest, rigorous dialogue with her clients, barriers and complex issues are broken down. Marsha is a proponent of embracing conflict and moving from "reactive" to "response-able". She is a dynamic speaker who conveys powerful concepts with passion and purpose, her clients are spurred to more highly productive and positive interactions.
A Certified Professional Co-Active Coach through the Coaches Training Institute, Licensed Facilitator of the Stellar Team Diagnostic through Team Coaching International, Certified Networlding Facilitator, Teams Challenge Course and Climbing Wall Facilitator.
Along with her team and individual coaching, Marsha has authored many programs that teach and train employees to live into their greatest potential.
Click to view Curriculum Vitae
Melissa Giovagnoli

Melissa is President of Networlding, a consulting, training and coaching organization specializing in helping individuals and organizations harness the power of social media and social networks to leverage their brand.  Networlding, now ten years old is focused on: 1) assisting individuals who are interested in licensing the Networlding process, 2) coaching individual in job transition, 3) helping organizations implement effective social networking and new media initiatives for marketing, business communications, pr, hiring, leadership development, and innovation and 4) providing publishing services for thought leaders (in the form of blogs, e-books, books and more.  The Networlding process provides the foundation of all of its consulting, training and coaching support offered by Melissa and her alliance network of some of the most skilled social networking and social media experts in the world.  Located in Chicago, Melissa's organization provides support to thought leader and fast-growth companies around the world.
Melissa Giovagnoli-Wilson
Founder and CEO, Networlding
Publishing, pr and social media experts
Four-time best-selling author, helping create best-selling authors
www.networlding.com
http://www.linkedin.com/in/networlding
312.560.0982
Abby Whitmore

For over twelve years, owner and founder Abby Whitmore has built a solid reputation as a respected LEAN Professional. Abby and her colleagues at Holistic Profit are committed to providing quality LEAN services and results to the LEAN community. They believe that a reputation as an honest, knowledgeable and strategic thought partner and LEAN Coach is the recipe for success.
By employing a strategic and holistic approach to LEAN, they know they will generate the sustainable results and larger profits their clients are looking for.
Abby grew up in Iowa, earning her B.S. in Industrial Engineering from the University of Iowa, College of Engineering. She started her LEAN career with General Mills before moving on to help other organizations like Sara Lee and Pactiv Corporation with their LEAN Transformations.
Abby founded Holistic Profit after recognizing an unmet need in the LEAN community for a holistic and strategically balanced approach to achieving sustainable LEAN results. Her deep knowledge of LEAN and its universal applicability, combined with her passion for understanding the human element within Change Management makes her a leader in the LEAN community.
www.holistic-profit.com
630.317.7813